How it works
Photo labs only offer printing at standard sizes such as 6"×4" or 7"×5" but sometimes you want to print your photos at different dimensions or ratios. With OddPrints you choose any size and we send you prints ready to simply trim yourself.

Print stunning panoramas
OddPrints now supports printing of panoramic photos. Prints are offered at 18"×4", which is great for iPhone and Android photos, at just $10.00.

Of course you can also print panoramas created by any method. Perhaps you have some taken with an Android smartphone, or maybe you have a panoramic image created with photostitch software.
If you would like to know more about creating a unique panoramic print from a standard size image check out A Different Perspective.
Print your own passport photos
Just choose the preset for your country. Easy!
Unlike other online services, you can use OddPrints for free. Just download the generated image and print it at 6"×4". The image has no watermark or any other nonsense.
If you don't want to print it yourself, you can simply order the print directly from us.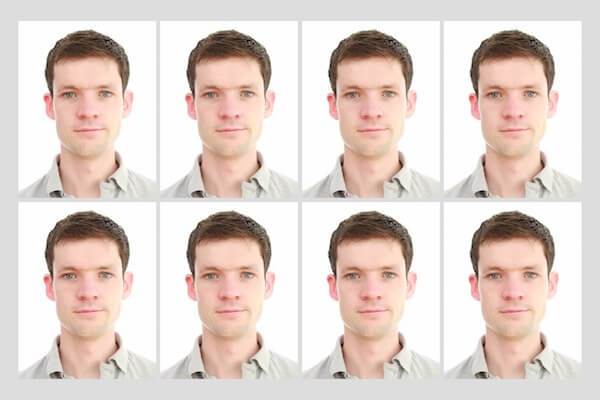 "Fantastic printing service"

Photography for Beginners magazine reviewed OddPrints and described it as fantastic.
Read the full article here.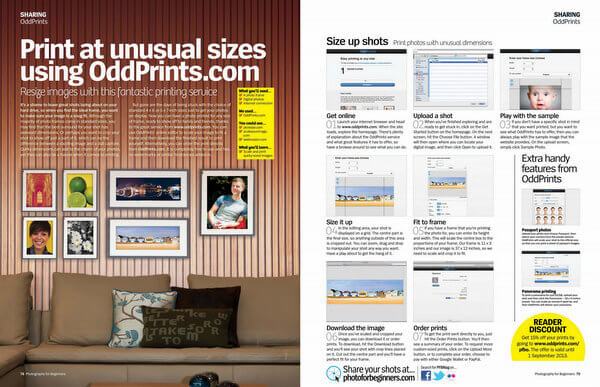 Free
Don't want to order prints from us? You can simply download the prints for free and print them yourself or with any other lab. The images you download have no watermark or branding. There's no annoying captcha, advertisements or registration process.
If you want to support this site, you can order your high-quality prints directly from us.
Or not. It's up to you :)