FREE Standard Shipping for orders over $25 (*T&Cs apply)
What our customers say
" Simple, quick, perfect."
"Really fast delivery, great prices, excellent quality prints. The only company I could find that would offer non standard sizes"
"I was struggling to find 3 x 3 square photos for a holder I had and came across OddPrints. The prints came really quickly and exactly as expected, so I'm very impressed and would order again!"
"I can't recommend OddPrints highly enough. The quality of their prints are excellent, their customer service go beyond the call of duty. They just recently made sure that I received an image, which was important to me as I had to make a birthday card for someone at short notice. Their support and communications are ace! Thank you very much."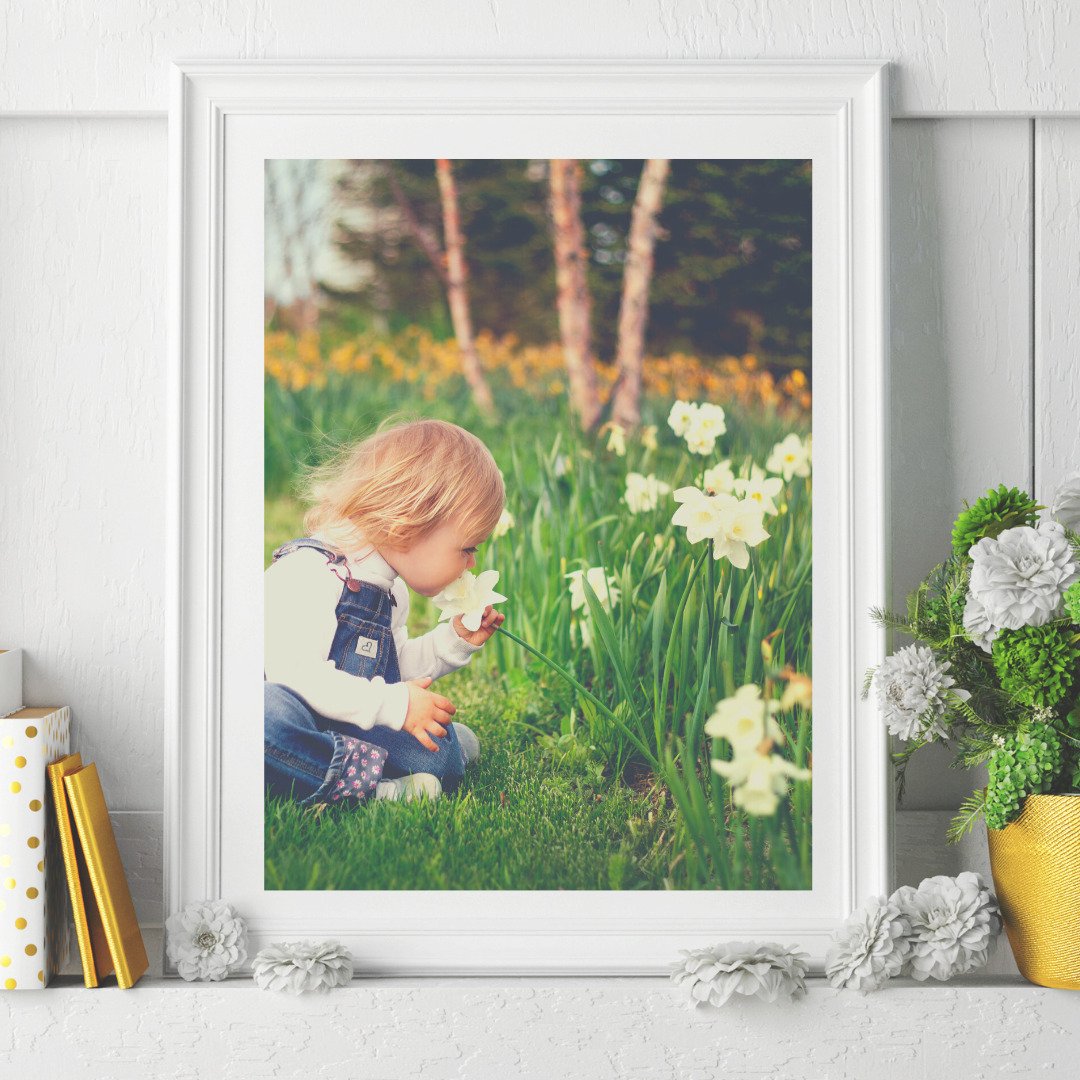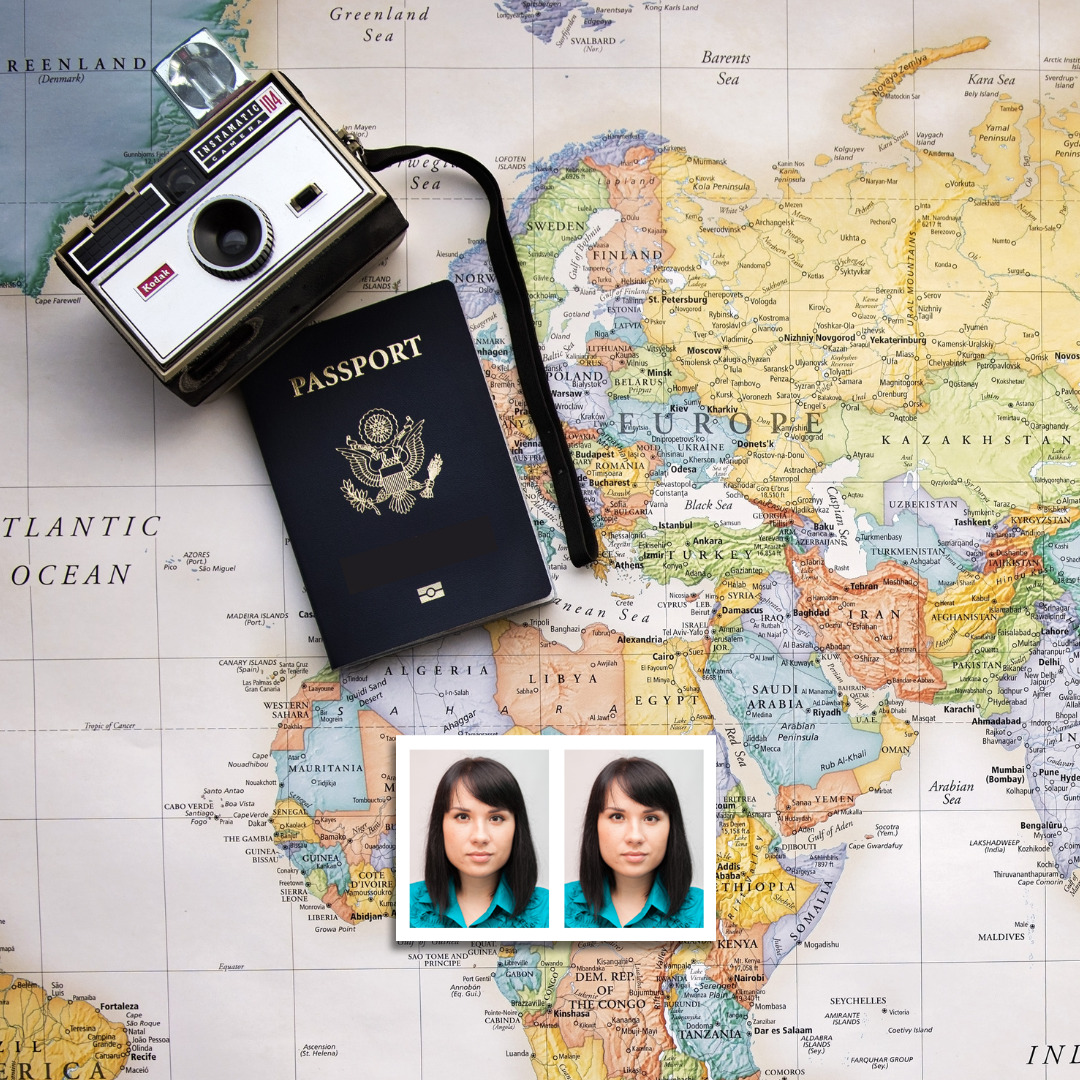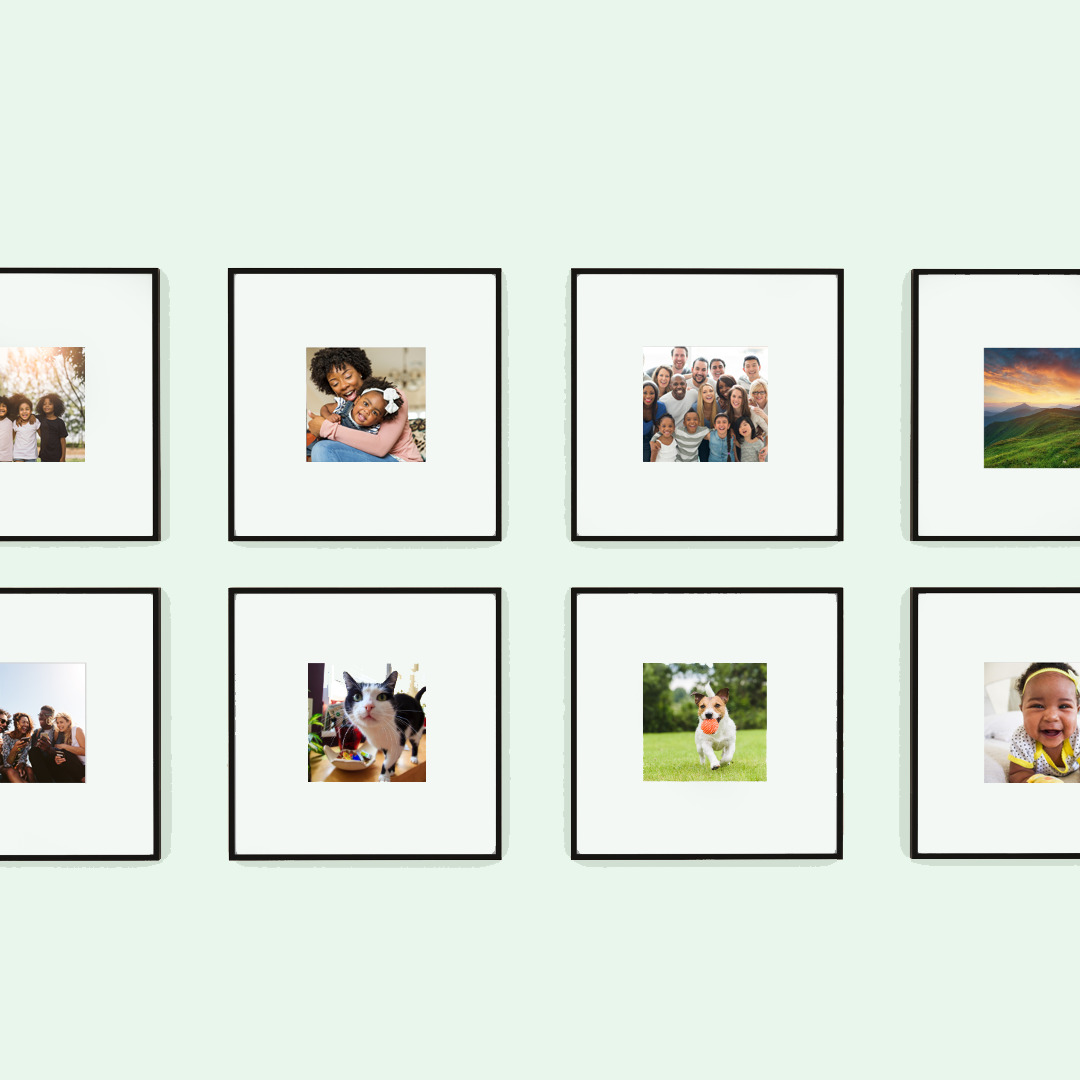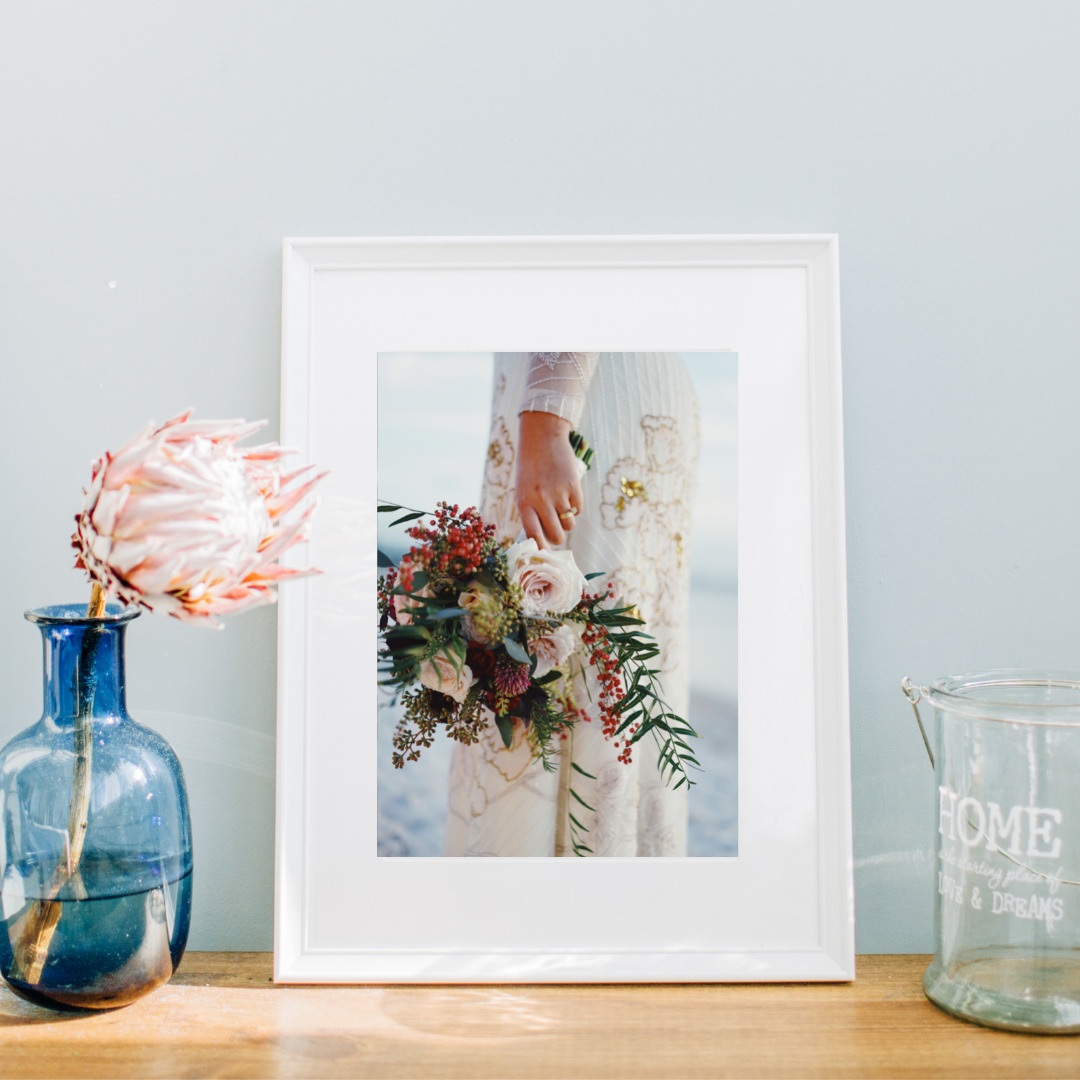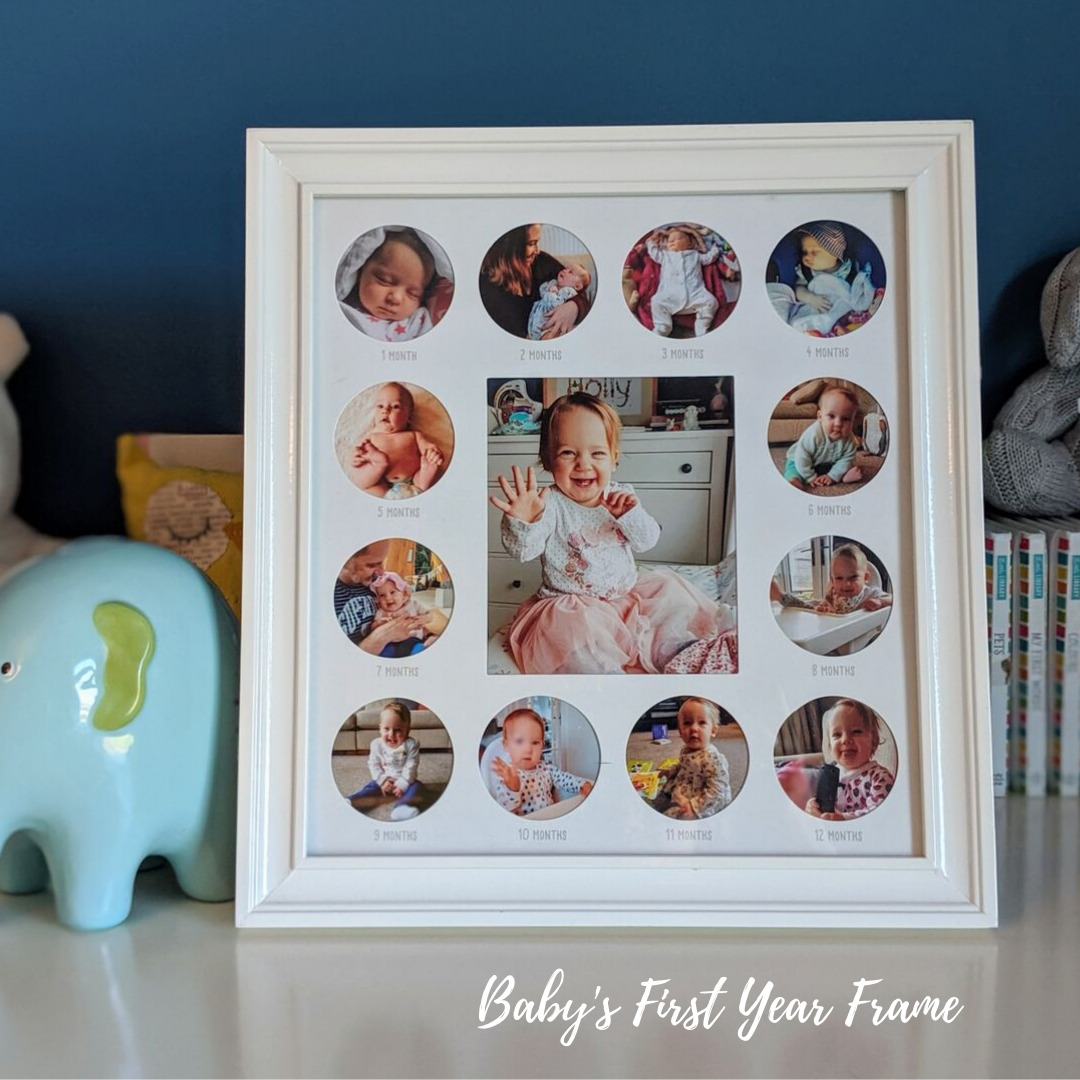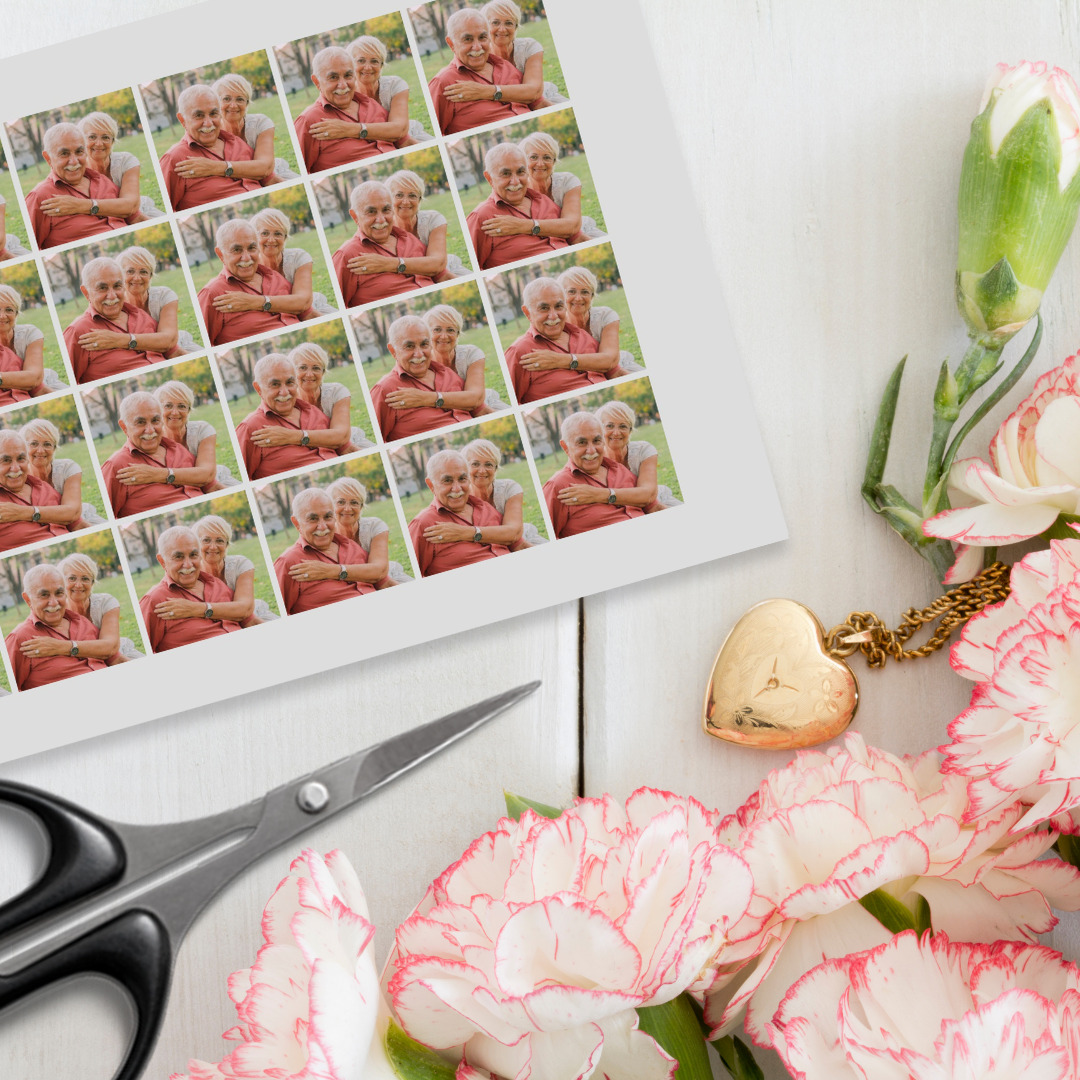 Our goal
We endeavour to provide an affordable, simple service, to help people easily order good quality prints & fill their tricky (or standard) frames with special memories.

We strive to give amazing customer service at all times, and are always looking at ways to improve our service & and website, to ensure customers have the best experience!
Meet the team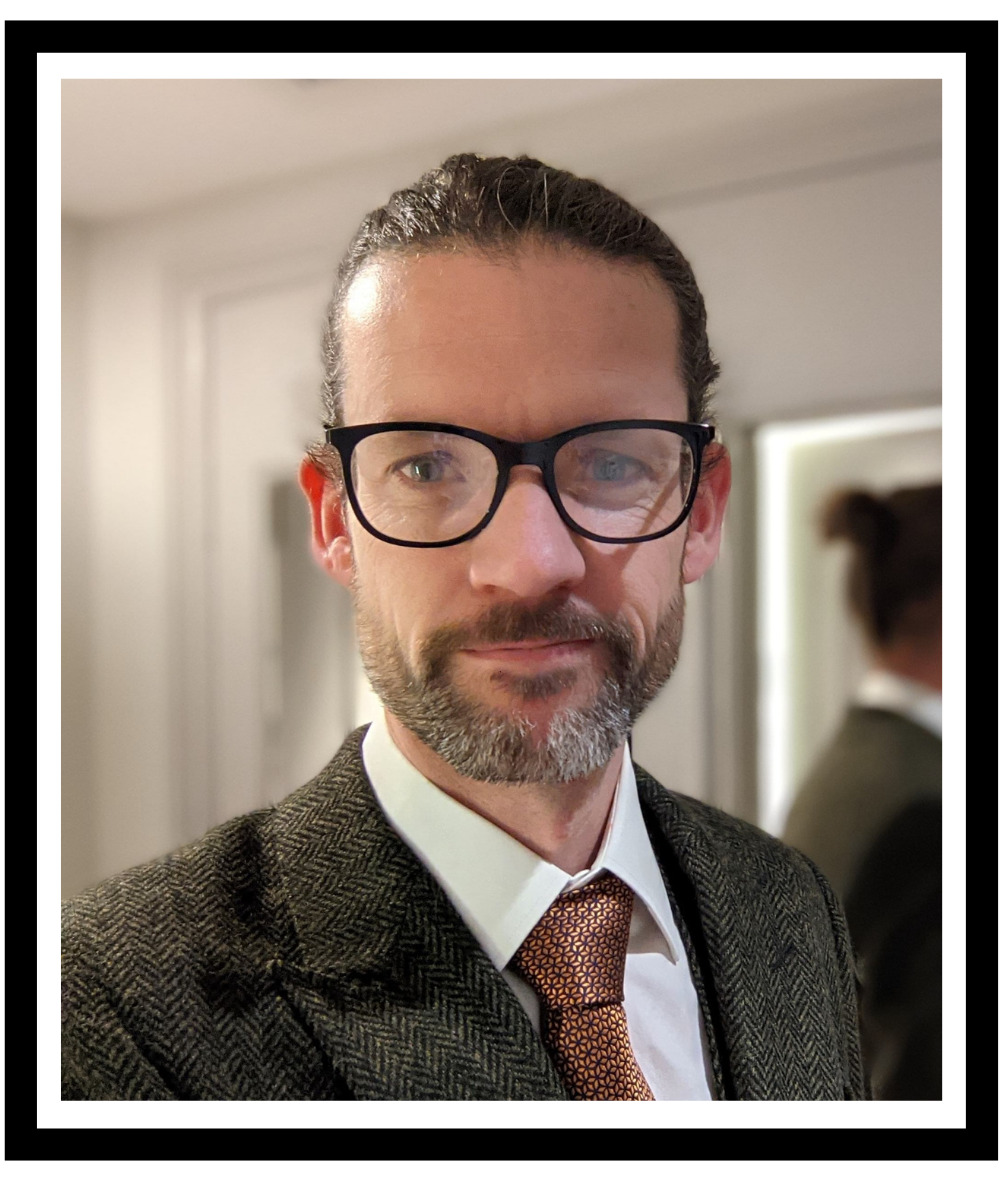 MATT
Founder
He likes anything geekie/techie, running in races & enjoys the odd craft ale & smelly cheese...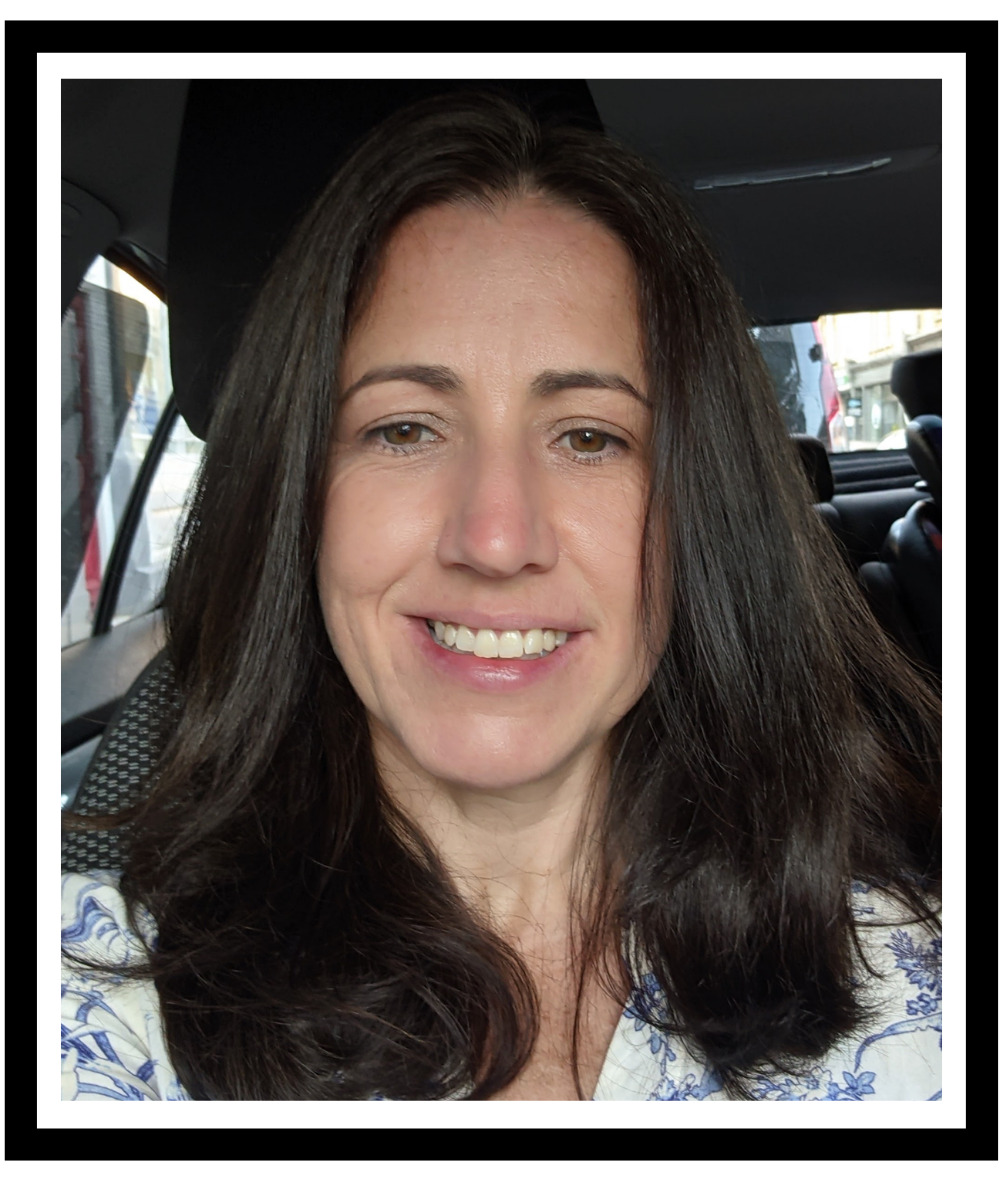 KAREN
Managing Director
Busy mum & boss, she likes family time, travel, politics, paddle boarding & cake!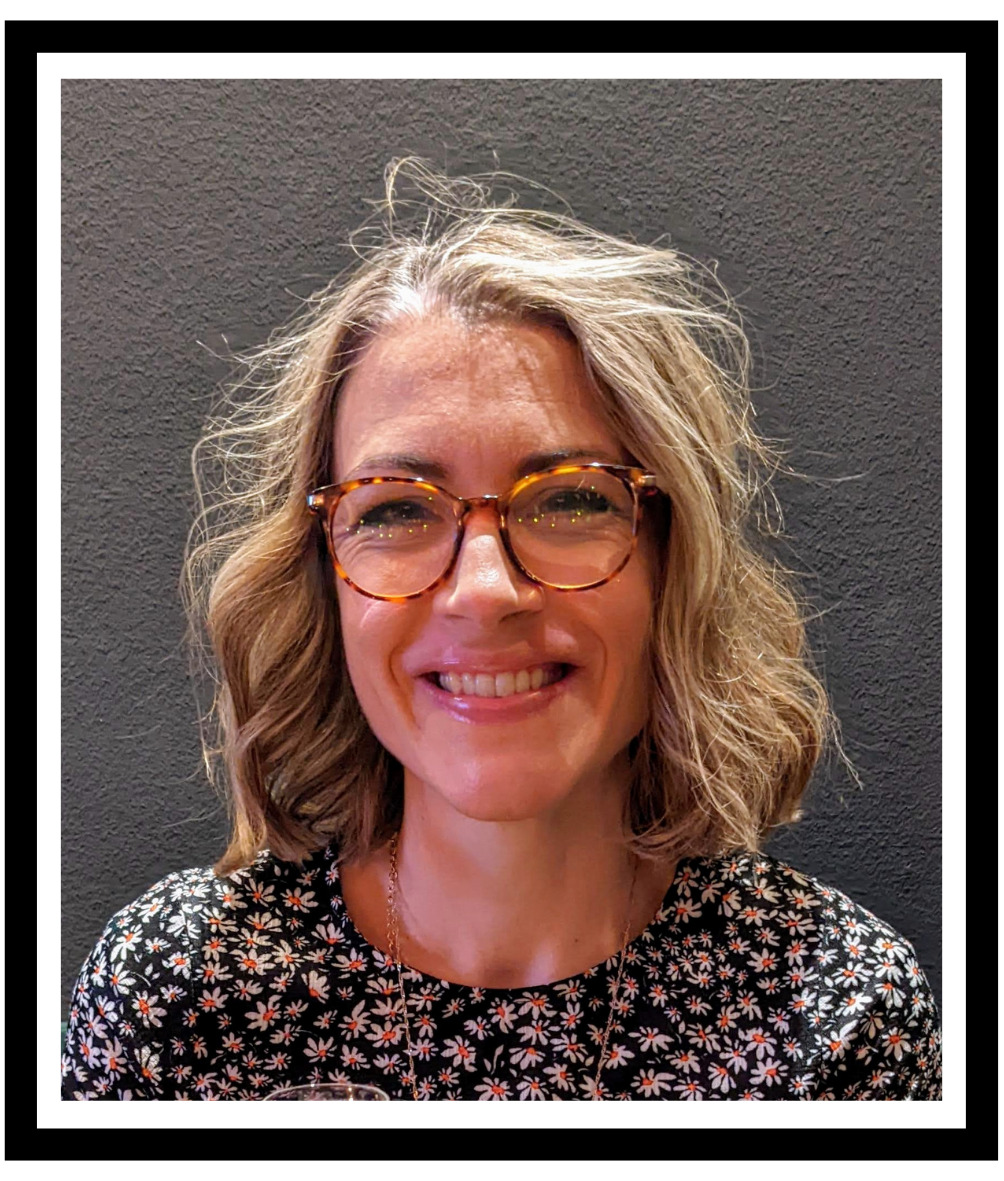 WENDY
Creative/Organiser
Busy mum too, she enjoys good food, walking her dog, family time and pilates classes.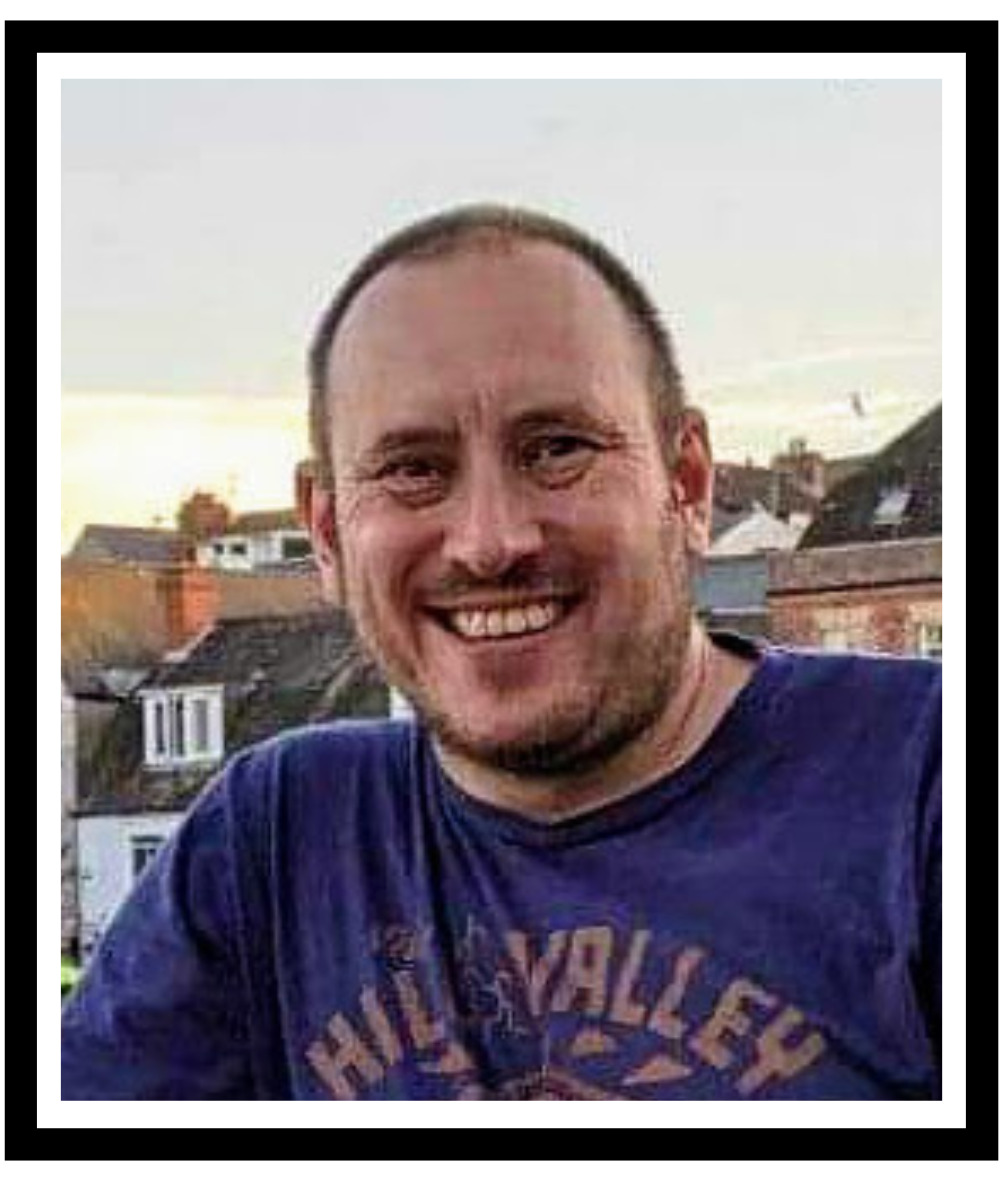 KARL
CTO
Loves retro gaming, cycling with the family, swimming, reading and open source software.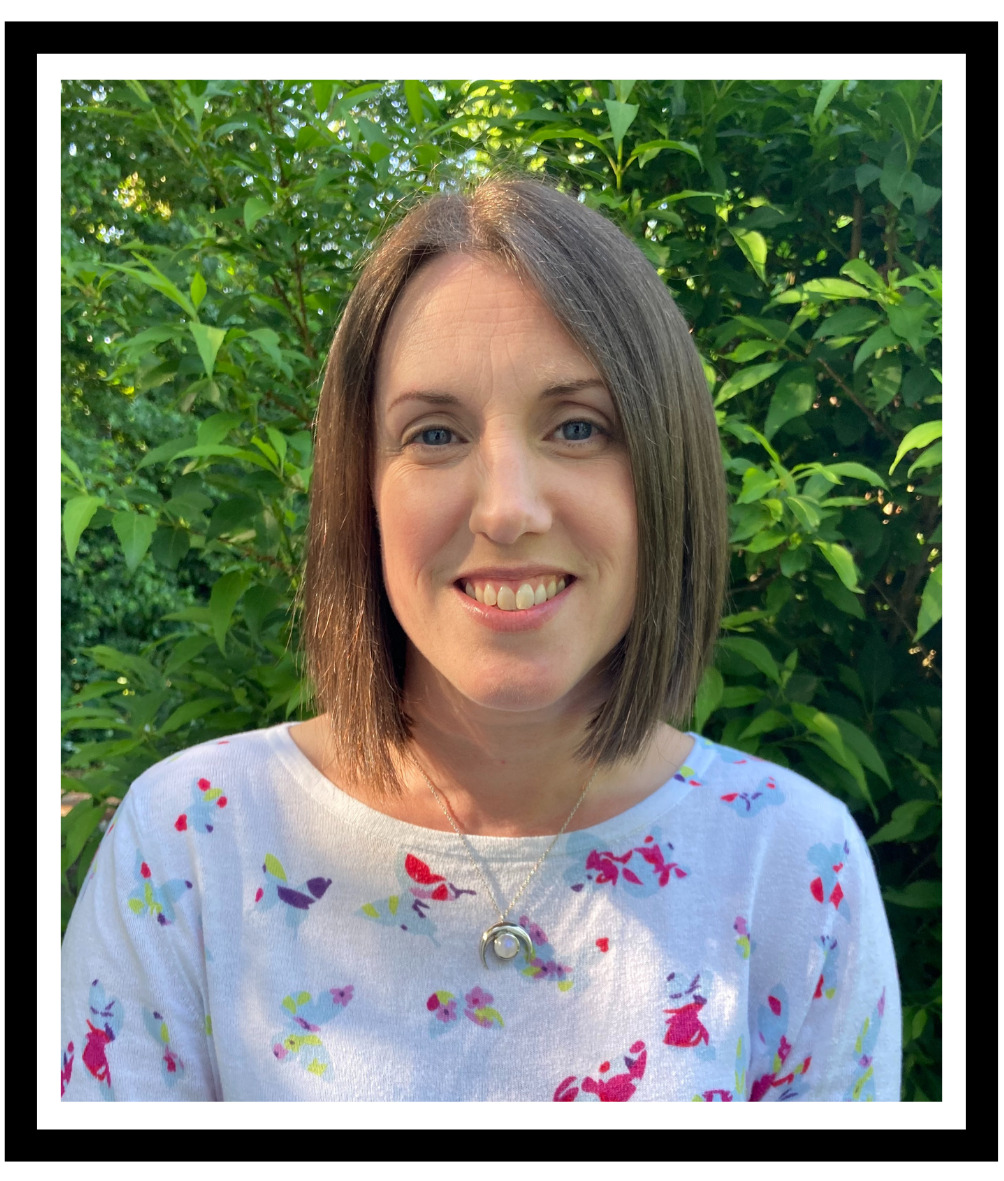 RACHEL
Customer Support
She enjoys family days out, walking & wildlife spotting, & doing anything creative.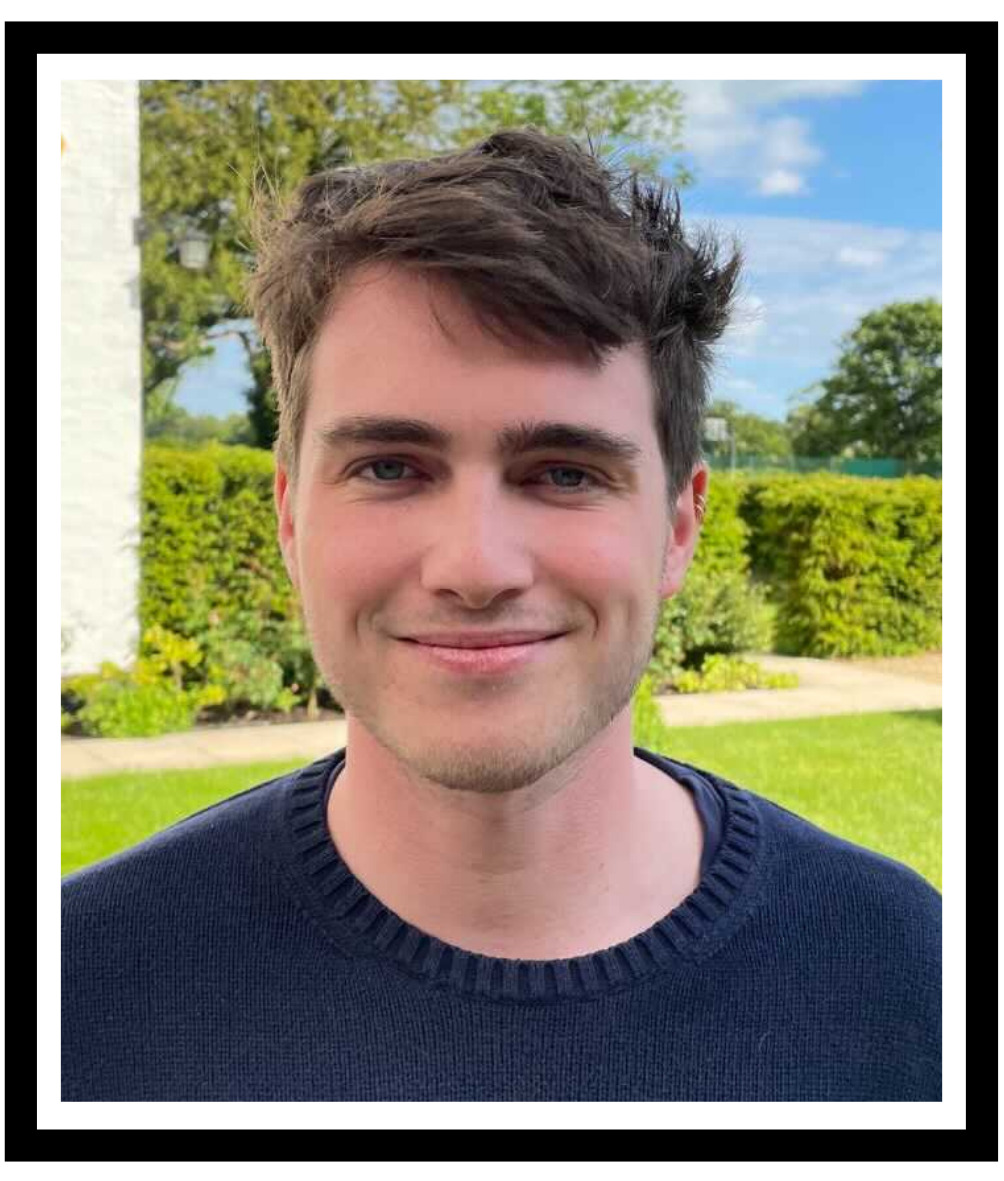 LOUIS
Customer Support
Avid film & sports enthusiast who enjoys long walks and an IPA on a sunny day.
VICKI
Finance
She loves playing with numbers & tech! She also enjoys a good book & quality family time.
OddPrints Ltd is registered in England and Wales No. 10164169.
Registered Office: Runway East, 1 Victoria Street, Bristol BS1 6AA. VAT registered: GB241995090