Perfect Prints for Spaceform
We've worked closely with Spaceform so that you can order prints that will fit your beautiful Spaceform frames perfectly.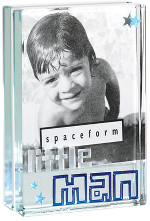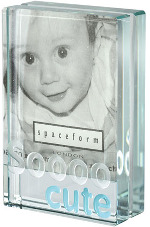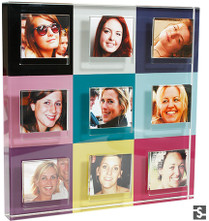 No need for any rulers or maths, just upload your photos and choose the frames you want to put them in. We will then send your prints with the images resized ready for you trim at home.